Our Products
Custom Branded Tennis and Pickleball Products For Your Court!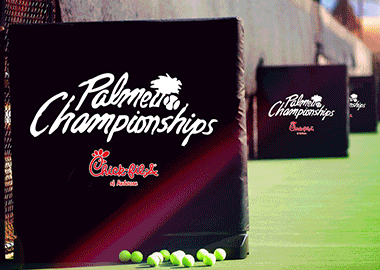 Court Dividers
Brand new tennis technology that is changing the look and feel of tennis facilities across the United States. Finally, tennis facilities everywhere have an affordable alternative to the commonly used chain-link fence dividers. Our Dividers are 4.5 x 4.5 feet!
Court Signs
Custom court signs for your tennis facility / event! Anything you can imagine can be put on our court signs! Feature your logo and your colors, or those of sponsors and donors, or anything else you would like such as directional signs for a totally unique look to your facility. Contact us today to send you a mockup of your design!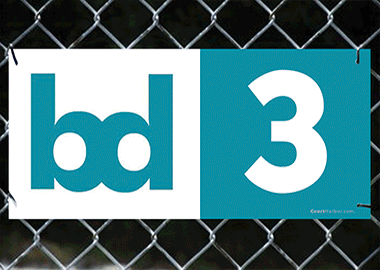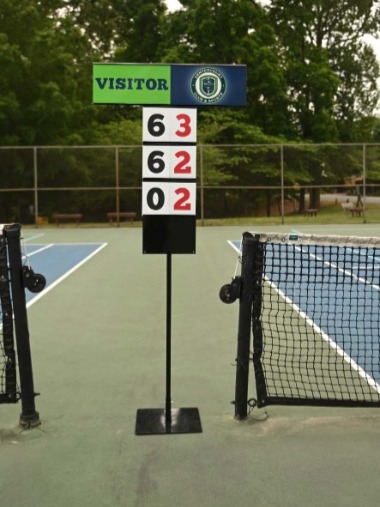 Scorekeepers
Our Home Court Advantage Scorekeeper provides your tennis facility with a high quality, customized scorekeeper that your program deserves!
Windscreens
CourtHarbor offers custom tennis court windscreens in a multitude of colors and custom sizes to match the exact fit you need for your facility!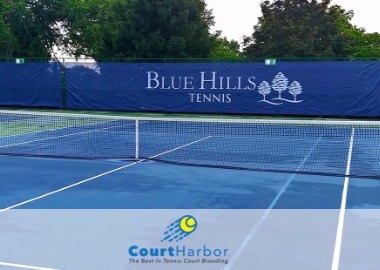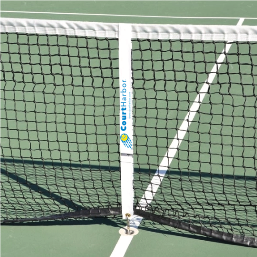 Tennis and Pickleball Nets!
Court Harbor is now offering customizable Tennis and Pickleball Nets!