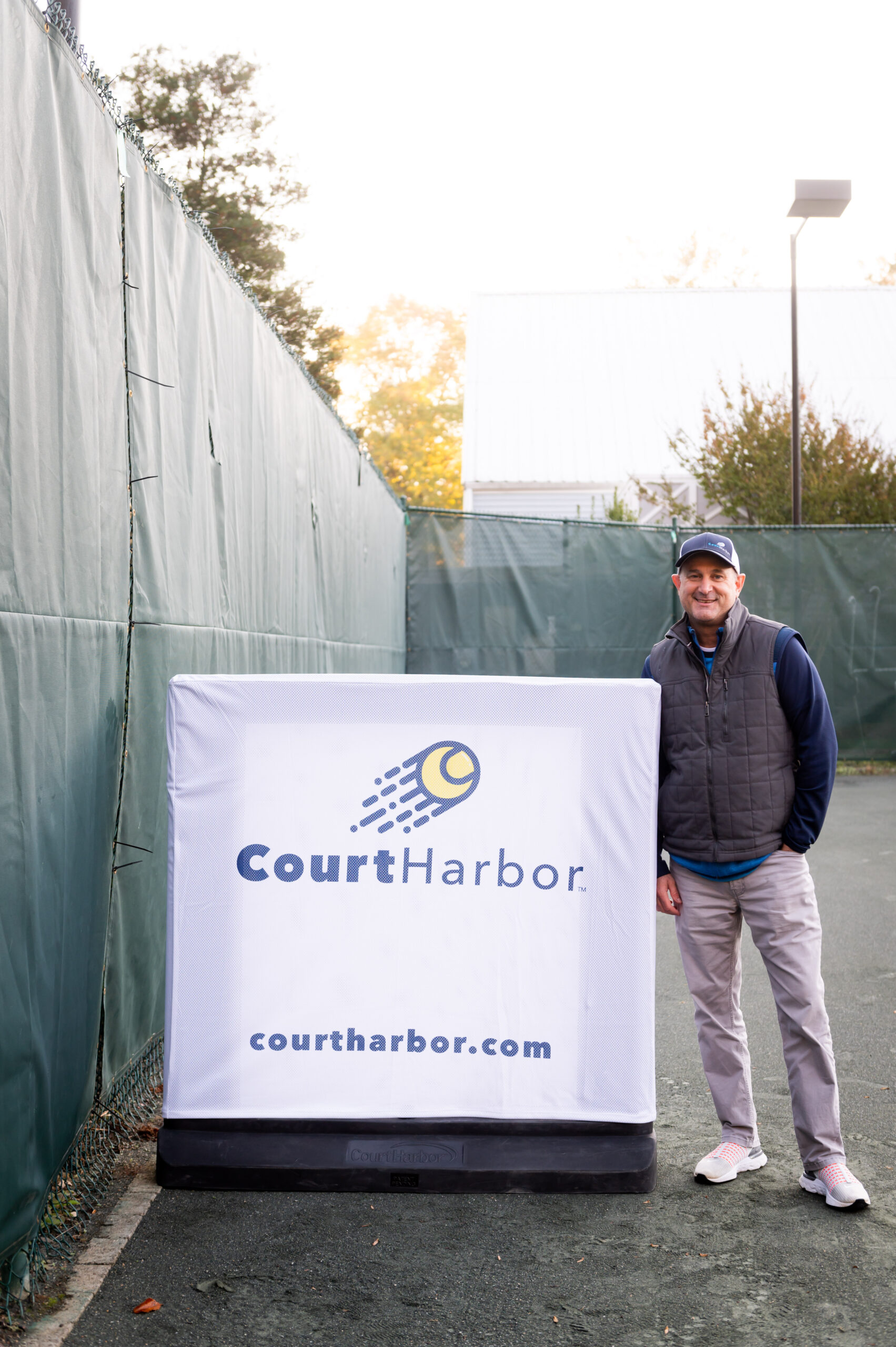 An entrepreneur at heart, Jon McLamb has developed a strong reputation as an innovative thinker and program builder. His light bulb moment of "there has to be a better way" is what ultimately led to CourtHarbor's patented tennis court dividers and the practical and branding benefits our court dividers provide tennis clubs, College tennis programs, and high school tennis programs.
As Associate Athletic Director for Development & Marketing at Georgia State University, he played a pivotal role in establishing the first football program in school history by successfully leading the fundraising efforts during this period, including the first ever Life Member giving circle for GSU Athletics.
While at Wake Forest University, he successfully led the School of Law's development and alumni relations team in its largest and most successful capital campaign, including the transformation of the law school building.
In 2016, Jon started and led a personal and career development program for students at Oak Grove High School and a similar program at North Davidson High School as part of CourtHarbor's community give back program, Ad Love.
Jon and his wife, Kerri, and their two sons, Lawson and Layton, live in Lexington, NC. In his spare time, he enjoys spending time with his family and friends; coaching basketball; hunting and fishing; and mentoring youth.